About Playbox

About us
Playbox was established in 1995 and is a Swedish company from the region of Småland with its headquarters, warehouse and manufacturing all based in Älmhult. We also have an office in Stockholm and a wholly owned subsidiary in China. Currently, we have 28 employees in Sweden and four in China.

We sell all kinds of craft materials for all ages. Our products are sold in over 30 countries with Sweden and Germany being our biggest markets.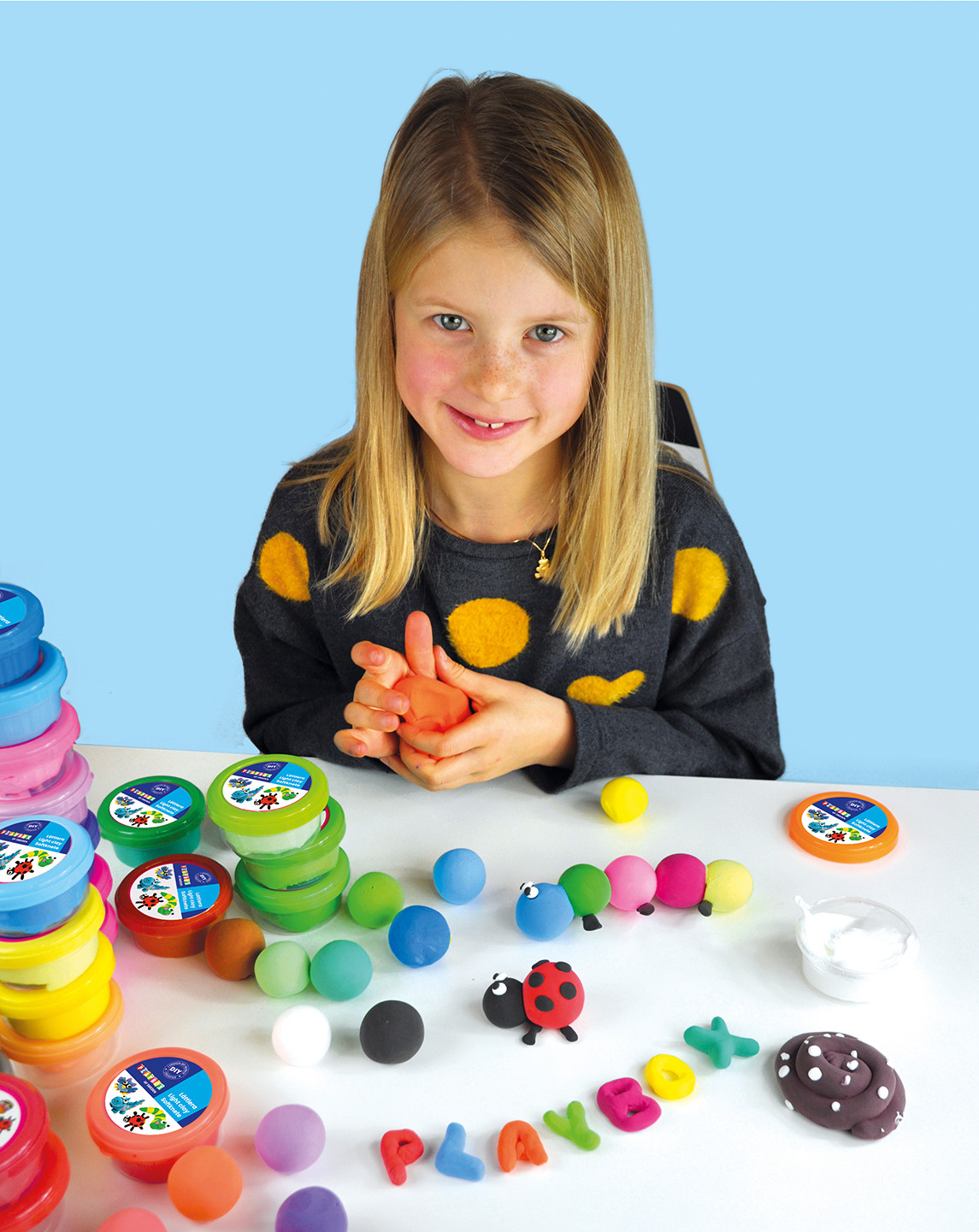 Our vision
Our guiding principle is "great value for money". When buying from us, we want our customers to feel they are getting high quality products at a reasonable price. Our range of products is designed to inspire people to do arts and crafts, play and learn, no matter their age.

At Playbox, we are open to change and we view challenges as opportunities. We dare to take responsibility for our products and to ensure eco-friendly manufacturing to the greatest degree possible. This is our contribution to a better, more sustainable environment.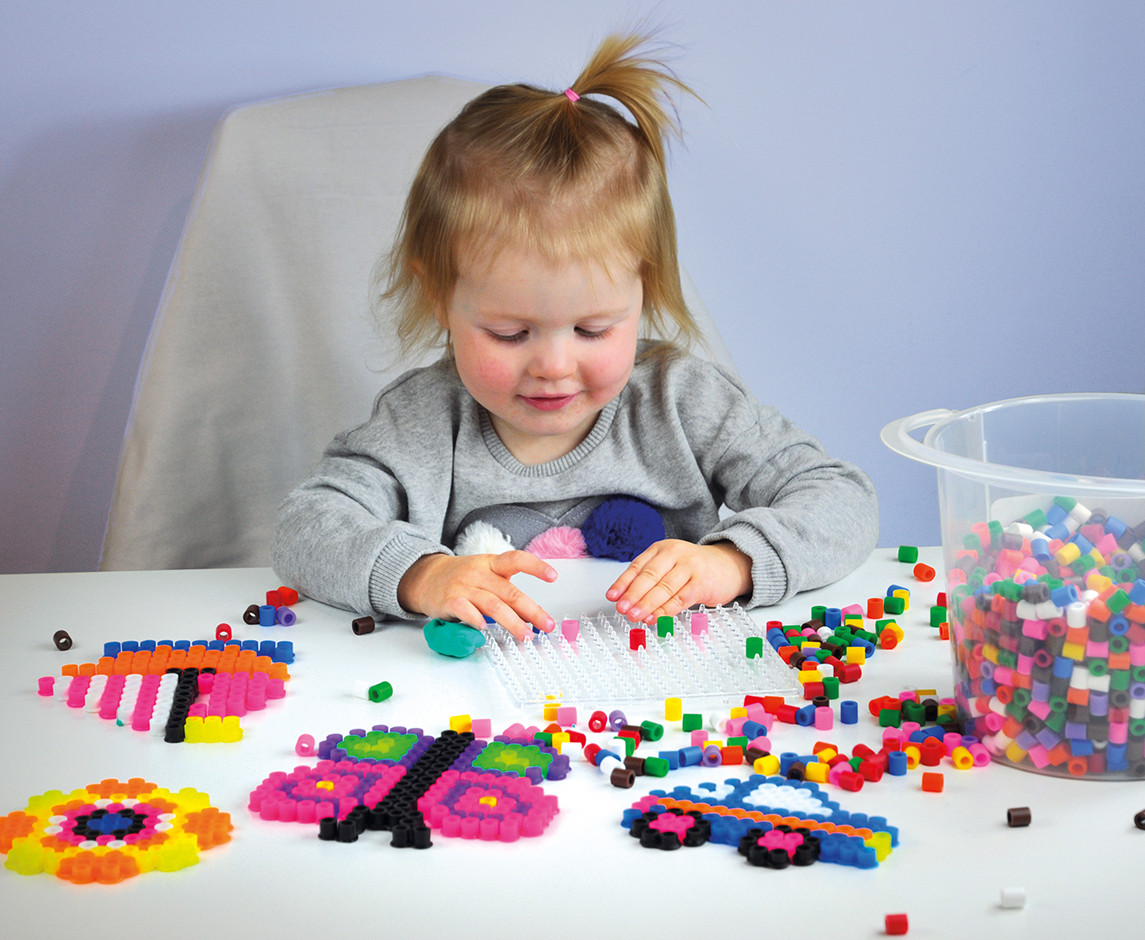 Our range of products
Playbox products are designed to inspire people to do crafts and to develop. We offer a wide range of craft products. Our biggest seller is ironing beads manufactured in Sweden. We are constantly working to develop and widen our range of environmentally friendly products.

Our customers never need to worry about toxins. We take responsibility to ensure that our products are of the highest quality and manufactured the best way possible. All Playbox products are in compliance with EU toy standards and all relevant school products also meet the requirements for a toxin-free preschool. We also take the environment, manufacturing emissions and the transportation of our products into consideration. You can read more about our environmental efforts here

Our products are sold in bulk to school distributors and in smaller packages to retailers.