Our environmental efforts

Our environmental efforts
For us at Playbox, it is only natural to take responsibility for the environment and to work sustainably. We dare to take responsibility for our products and to ensure that they are manufactured using eco-friendly methods to the greatest extent possible. Playbox was the first producer in the world to manufacture ironing beads from sugar cane. A fact that we take pride in. We are currently looking into whether we can make our operations even more environmentally friendly, possibly by manufacturing beads from another eco-friendly material.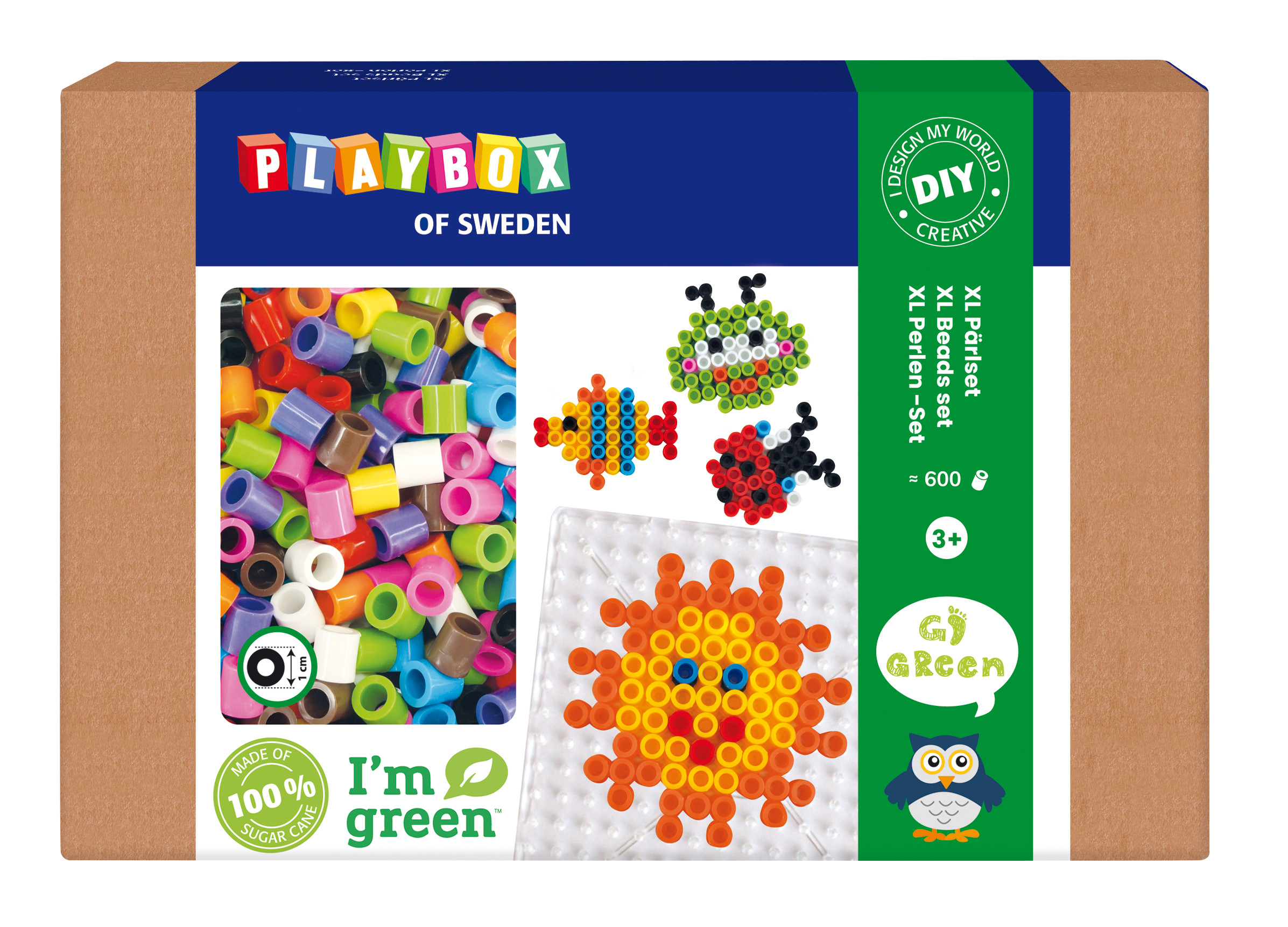 At Playbox, we also take responsibility for our emissions. To cut back on transportation, we have moved much of our packaging work to Sweden. By packaging goods in Sweden, we can reduce the size of packages being shipped in containers from Asia and can thereby cut back on shipping operations. Shipping is an industry with one of the highest emission rates in the world and we are very pleased to be able to reduce the level of transportation needed. To further reduce our environmental impact, we strive to find suppliers in our near vicinity.

For us, it is also a given that our products need to be safe. We are constantly improving our quality and environmental efforts to ensure that our products are in compliance with EU toy standards and that relevant school products also meet the requirements for a toxin-free preschool.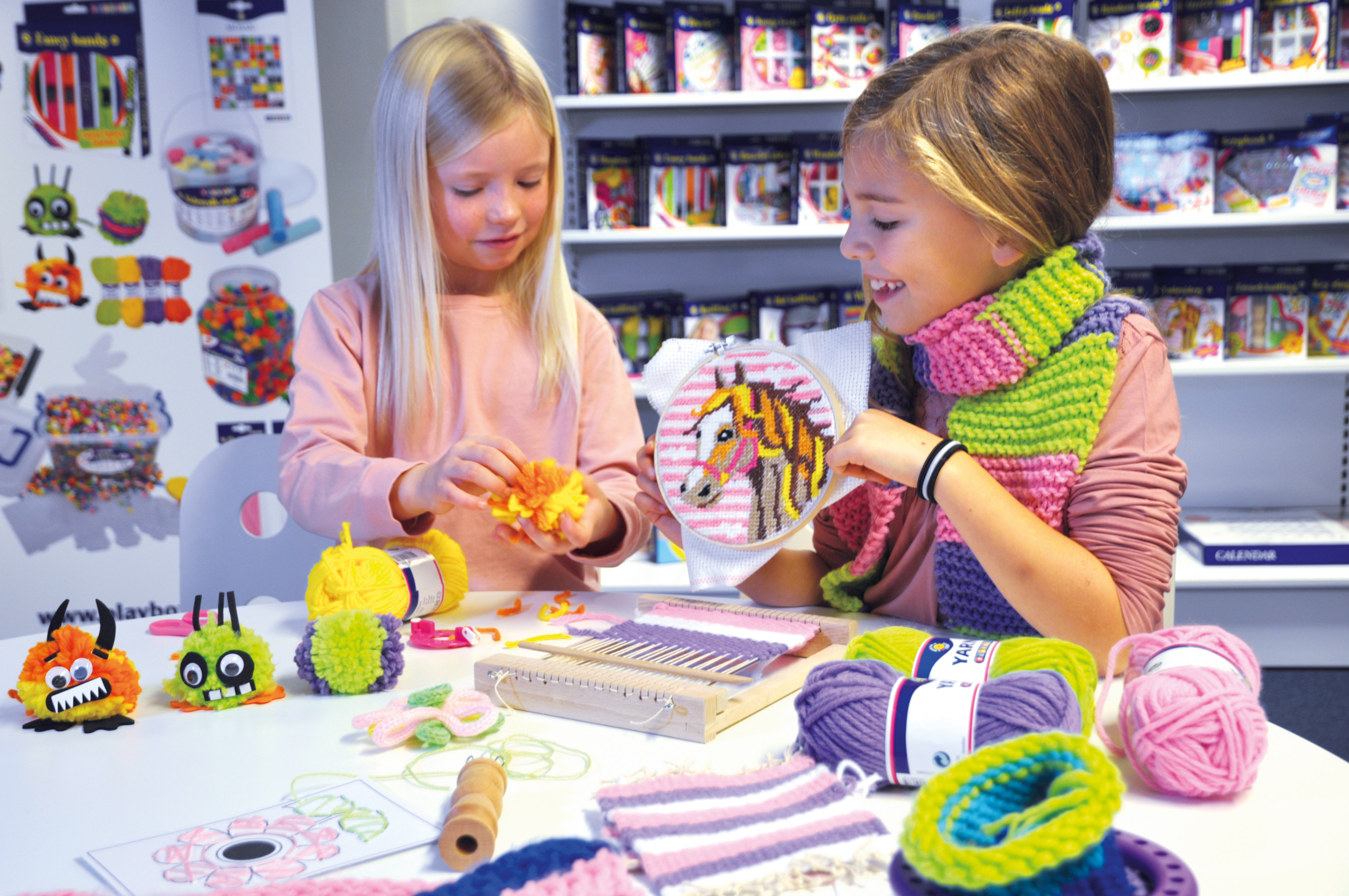 Sustainability as a guiding principle
We at Playbox do not view sustainability and environmental consciousness as fleeting trends. They are important guiding principles for our entire business. Sustainability entails so much more than just the environment. It is also about the economy and societal circumstances. That is why we participate in the Business Social Compliance Initiative (BSCI), a European business-led initiative for companies that strive to improve working conditions in the global supplier chain. Which is exactly what we strive to do. We therefore require of all our suppliers to comply with BSCI or similar standards. This improves the working environment in factories and drives up social compliance.

We also have a presence in China through our wholly owned subsidiary Pulebo, where a good portion of our products are manufactured. We never enlist the services of a factory that we have not visited. For us, good working conditions are vital, regardless of where manufacturing takes place. Our physical presence in China also enables us to exercise better control over quality and deliveries and to more easily discover new products.