Fold your own bookmark
Time required: 15 min
Steps: 9
Difficulty: Average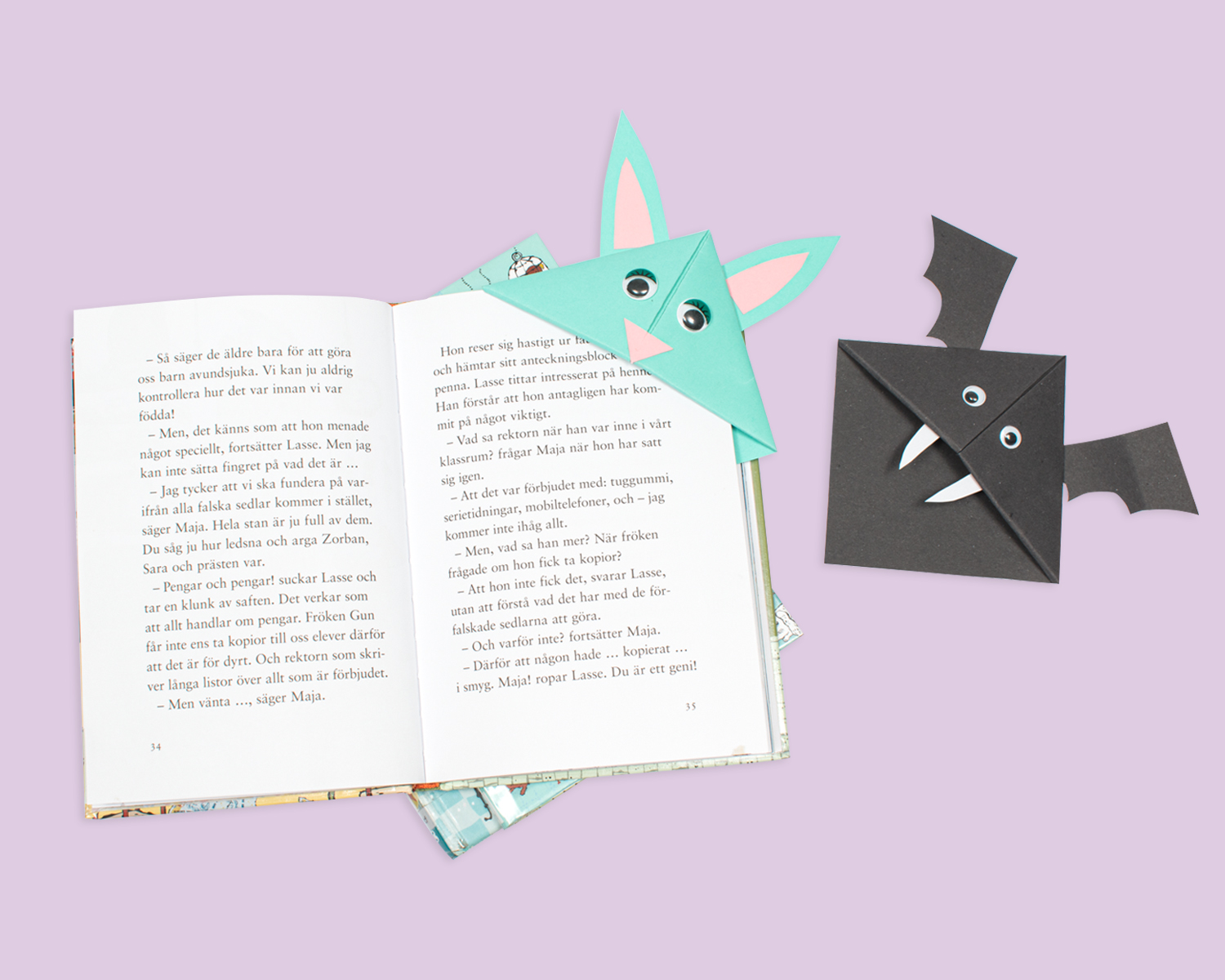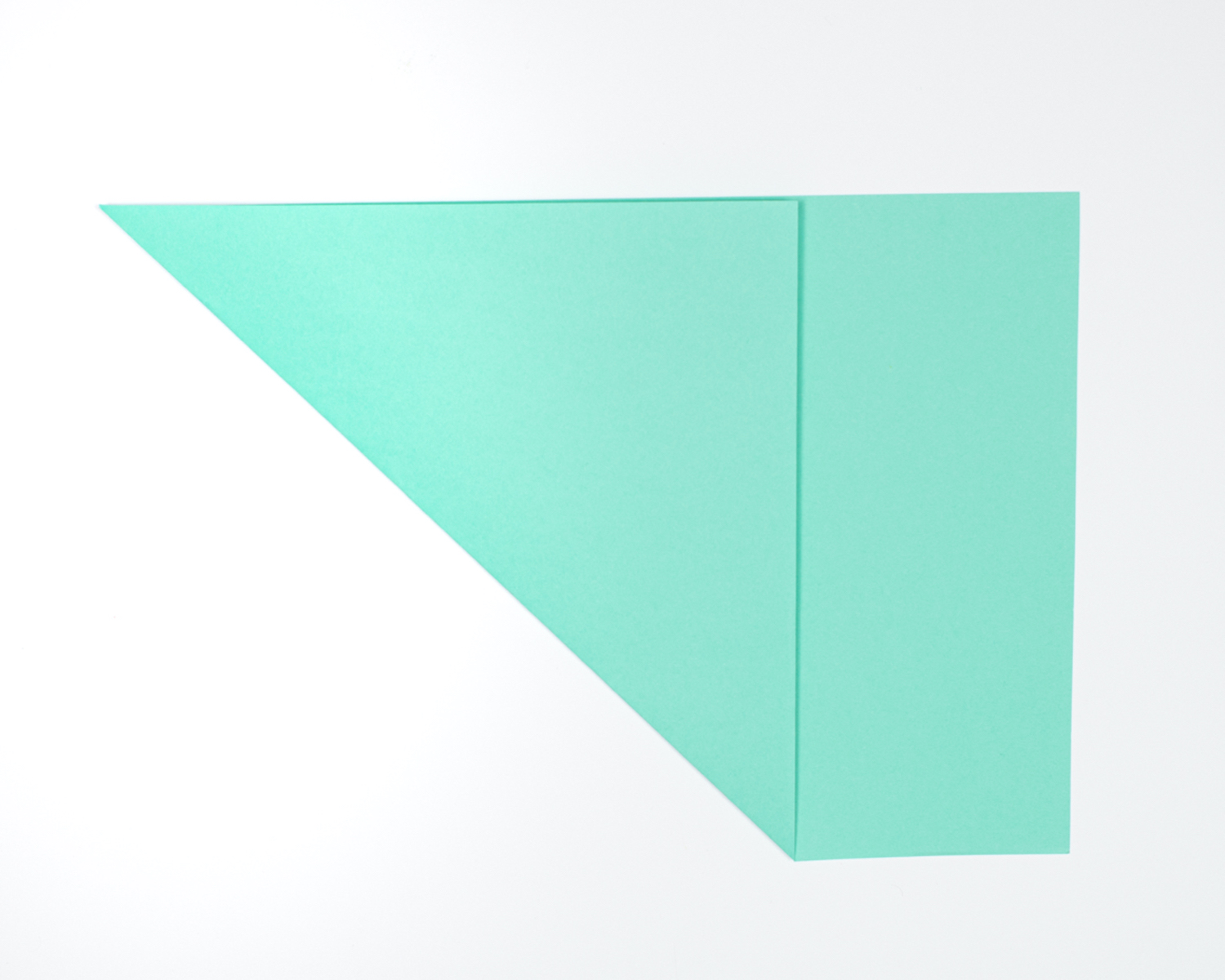 1
Fold the paper into a square.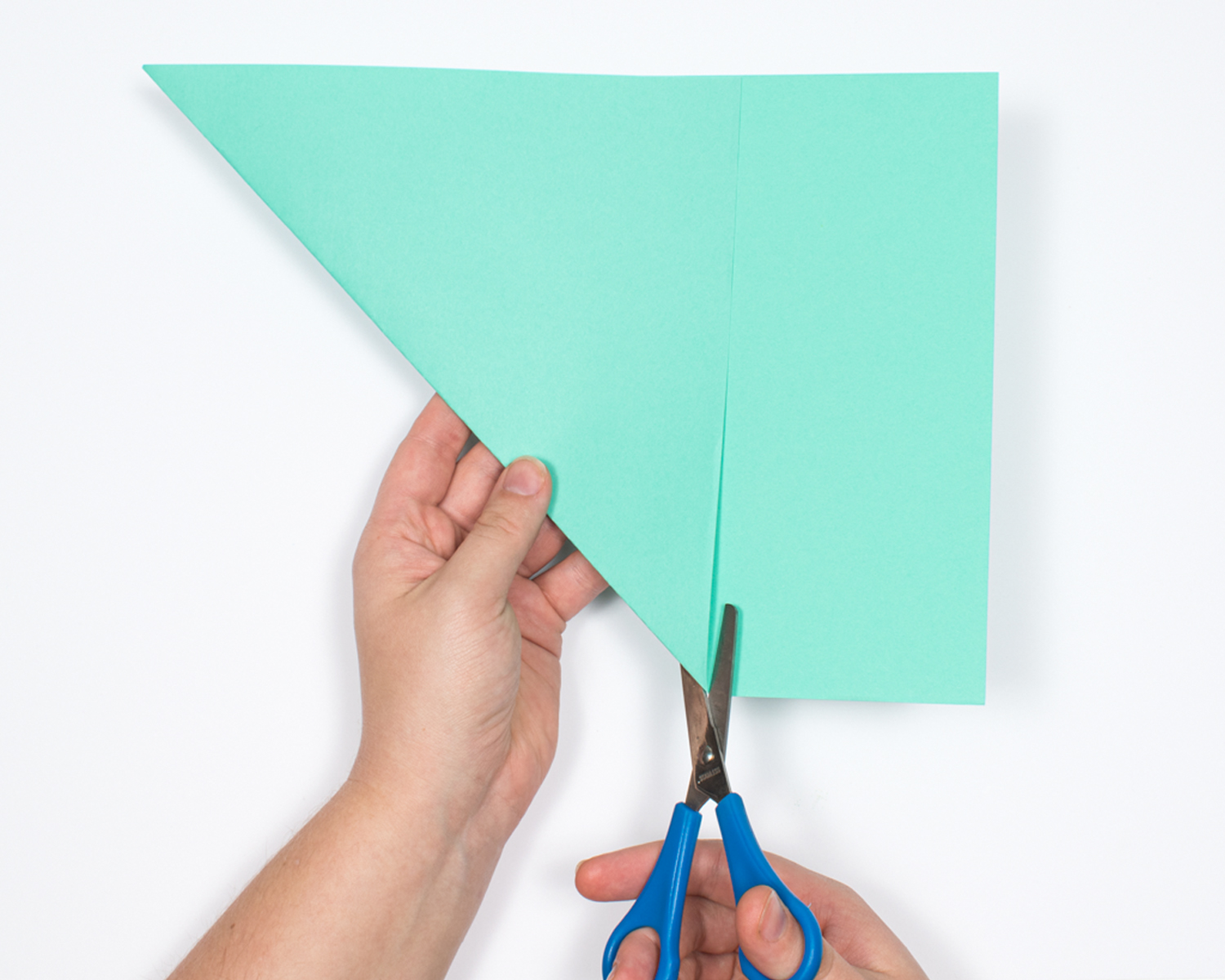 2
Cut off the strip that is left over.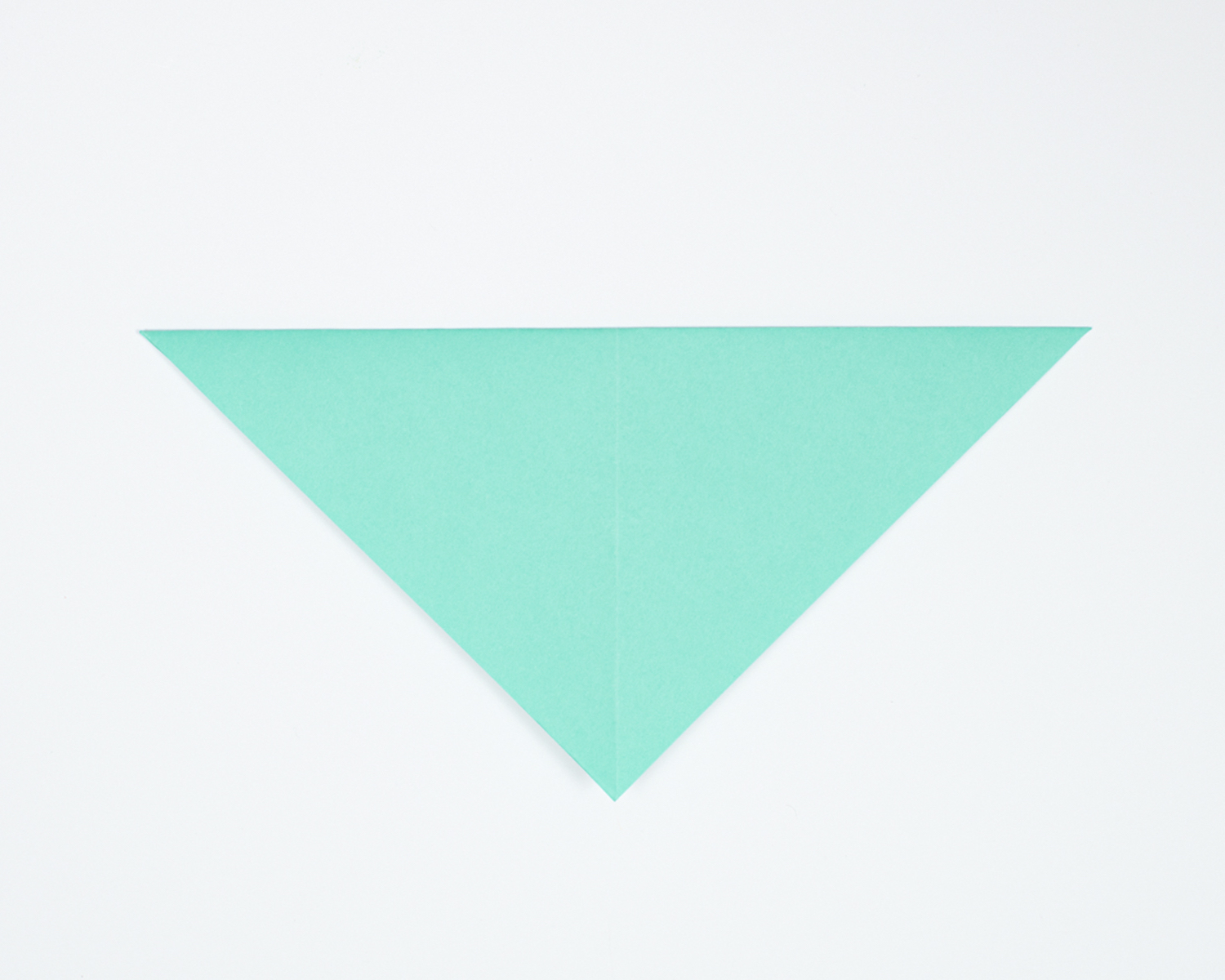 3
Turn the paper with the tip pointing down.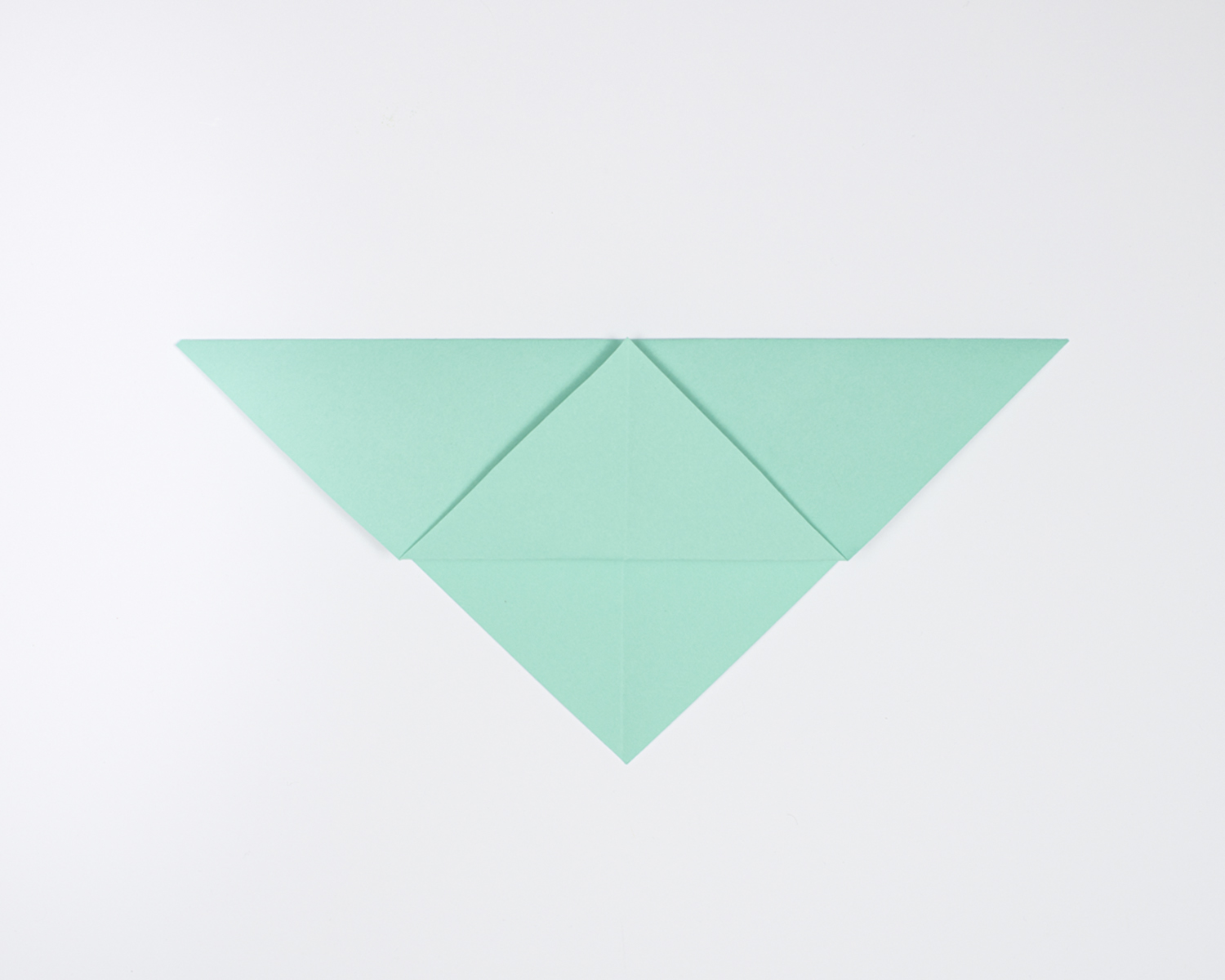 4
Fold up half the tip so it's at the same height as the top edge.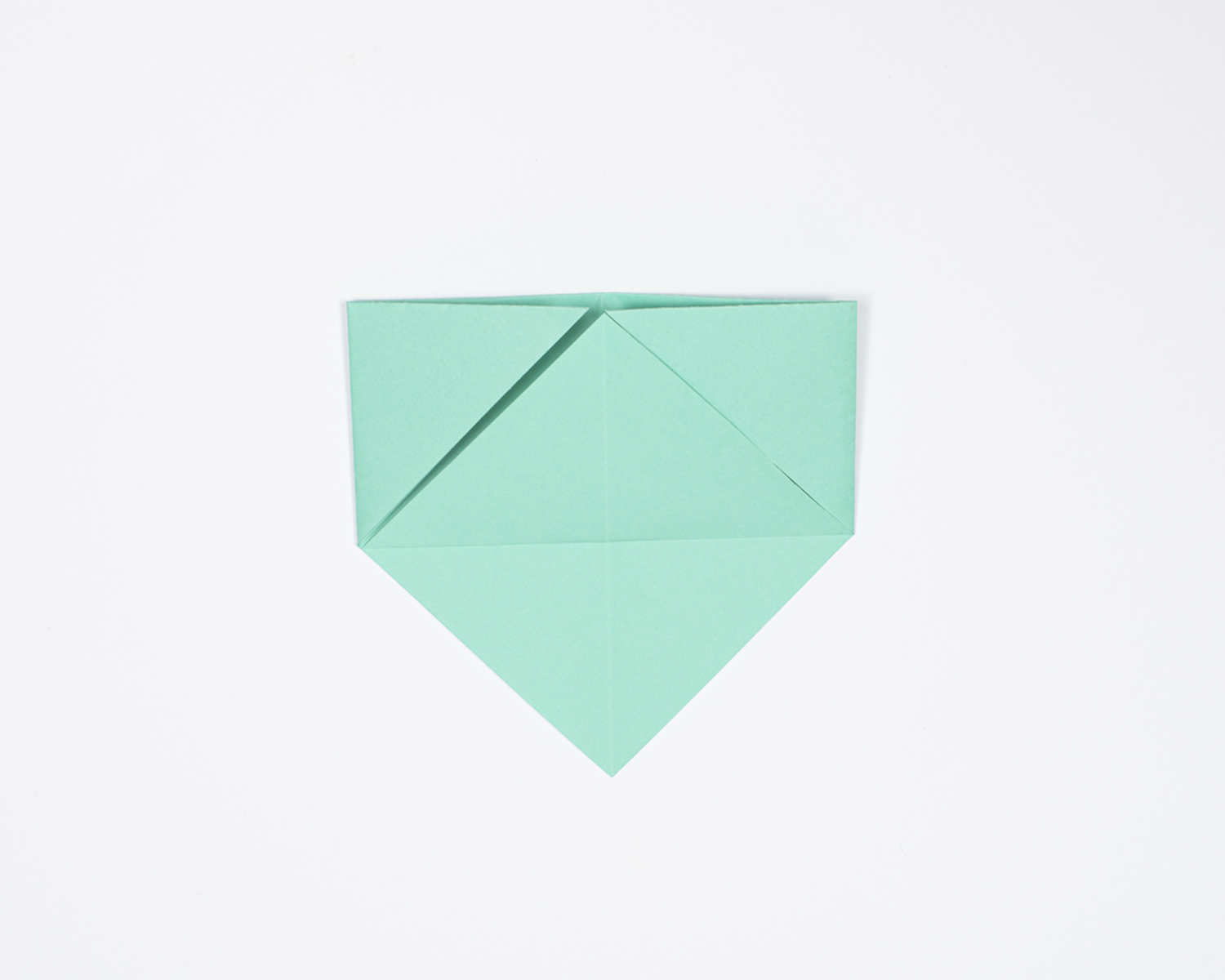 5
Fold in the corners.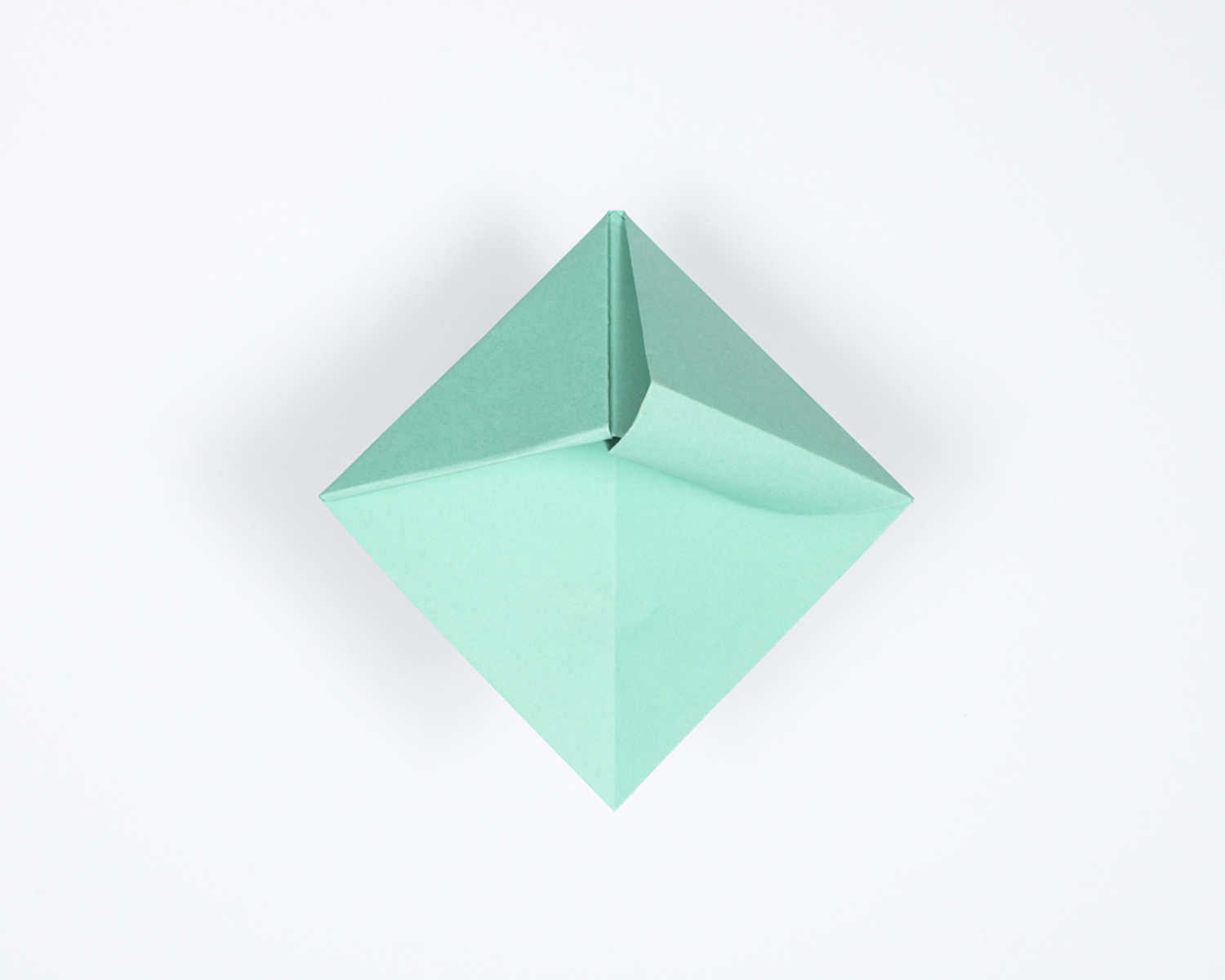 6
Fold in both the corners again to make a square. Fold under both corners in the square already made in the center of the square.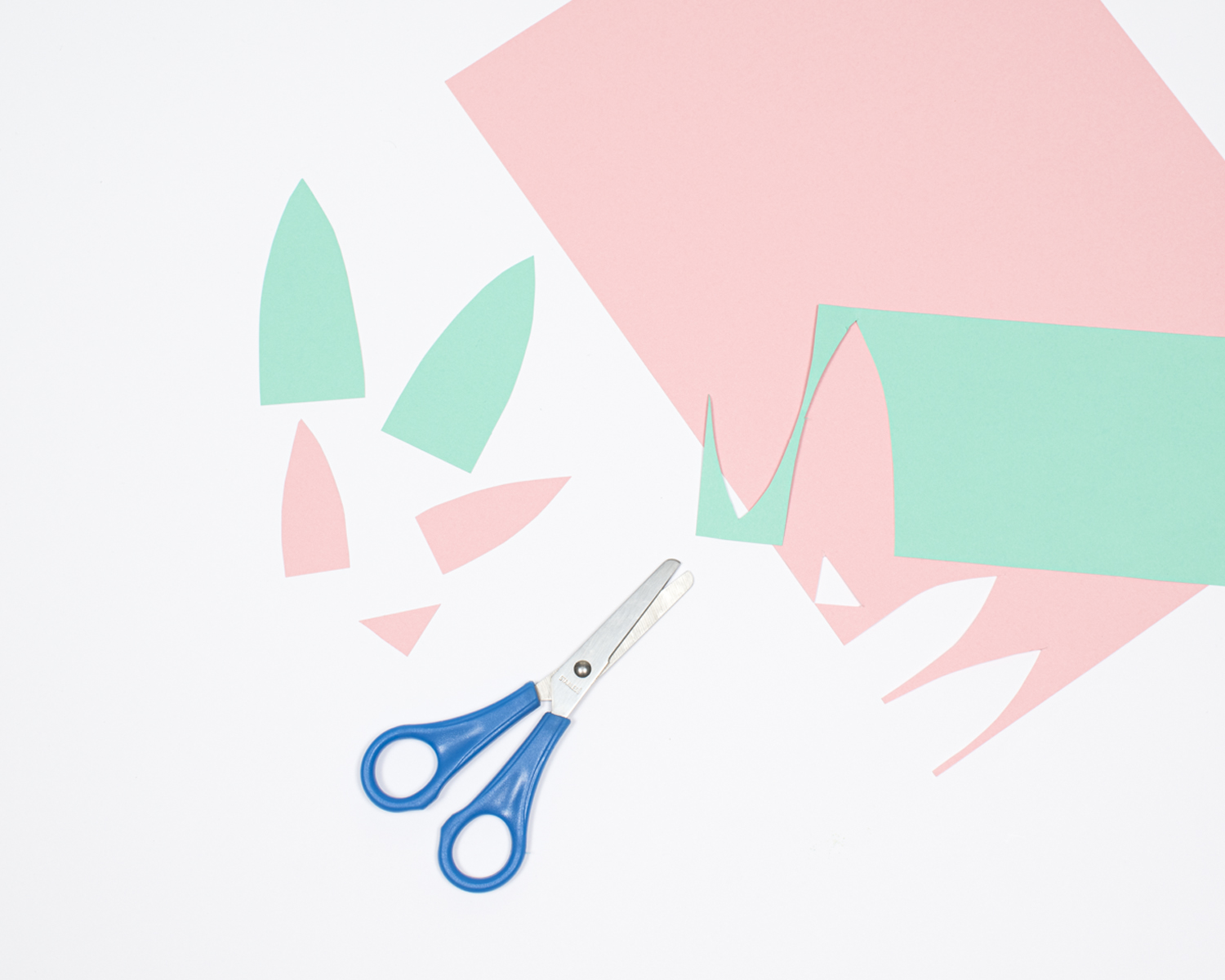 7
Cut out ears, eyes and a nose to decorate with.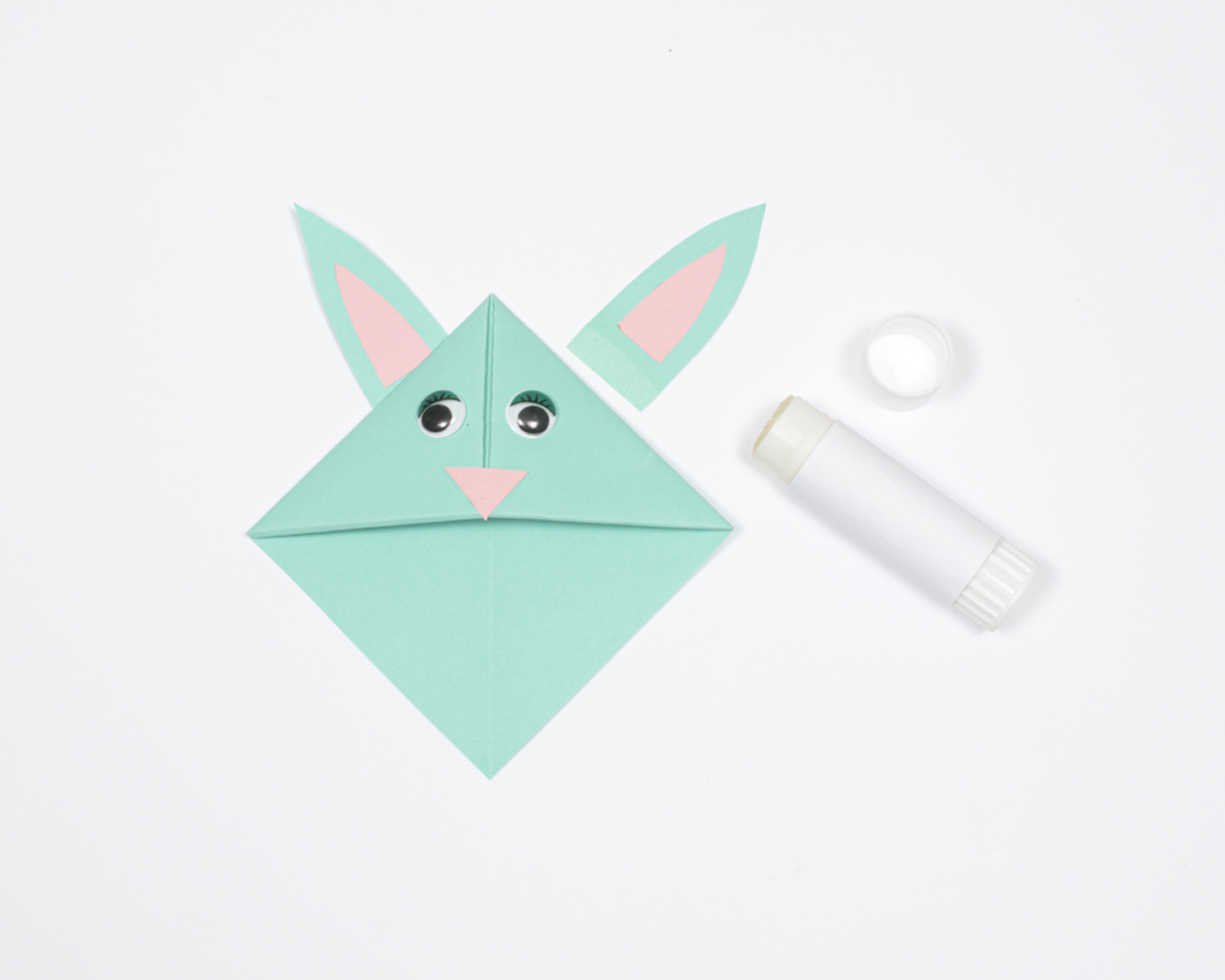 8
Glue on the eyes, ears and nose.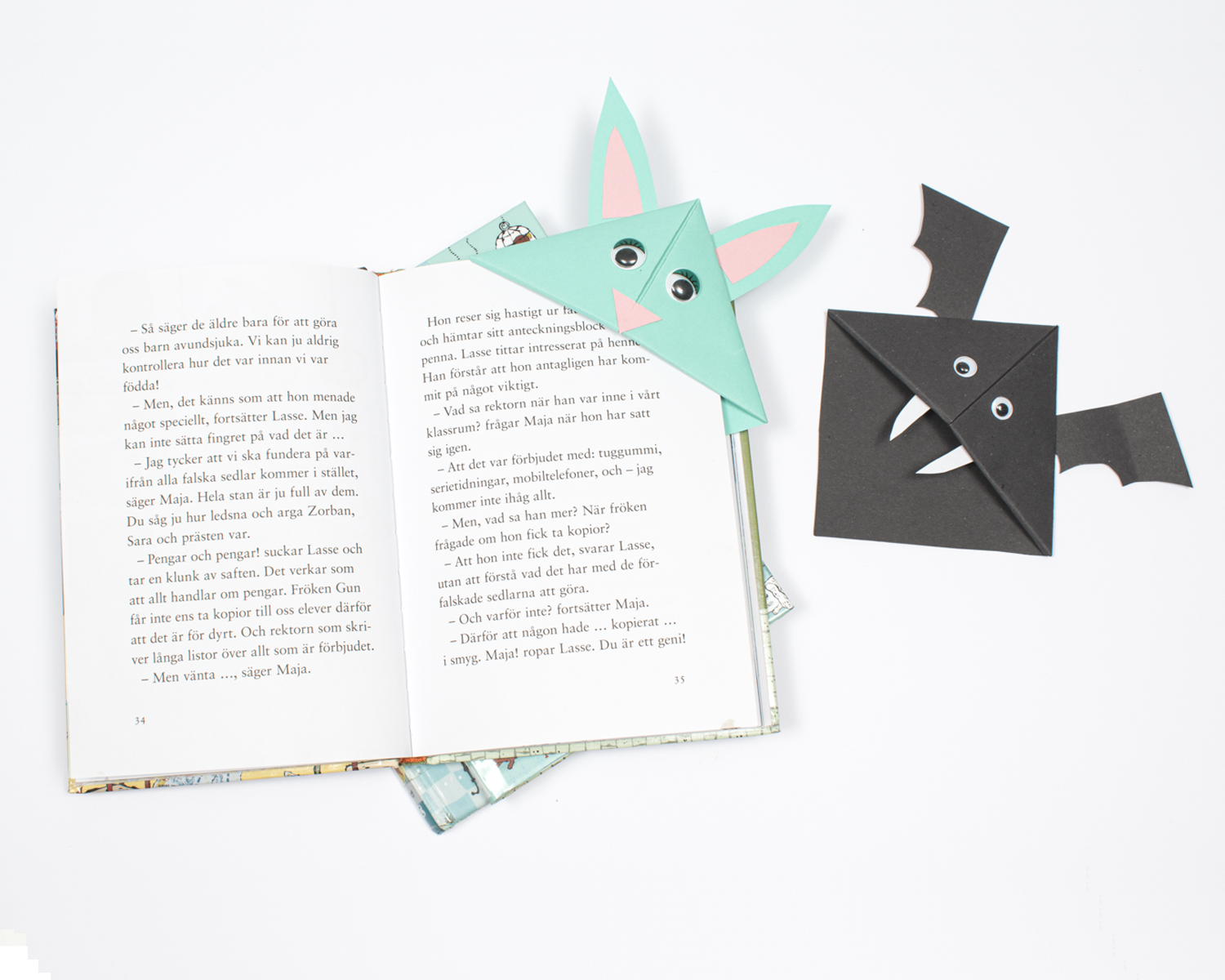 9
Done!
Products required