Countdown to summer holiday
Countdown to summer holiday
Time required: 20 min
Steps: 5
Difficulty: Easy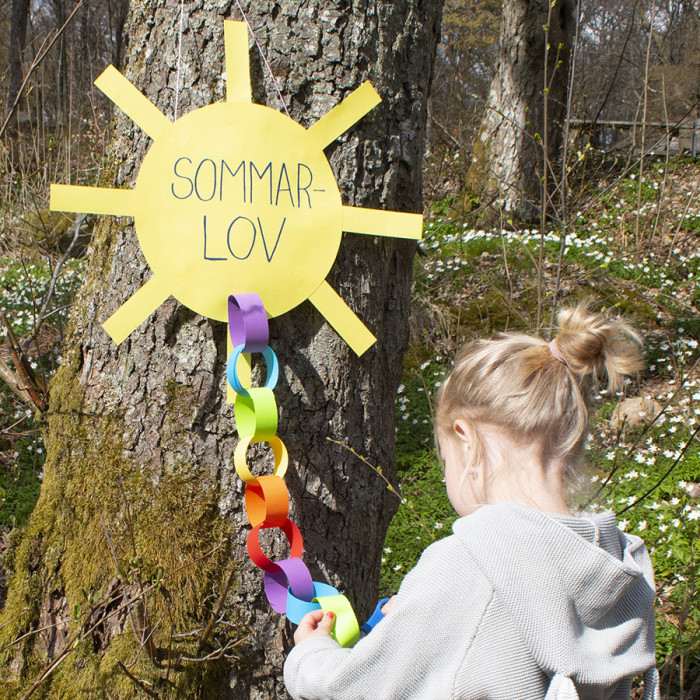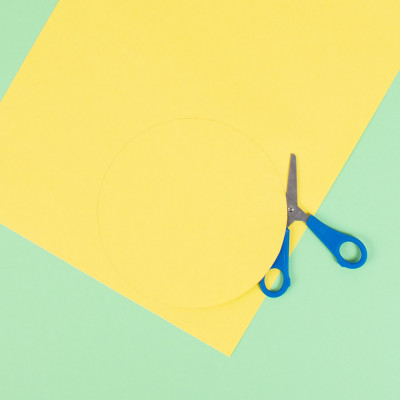 1
Cut out a circle of yellow paper.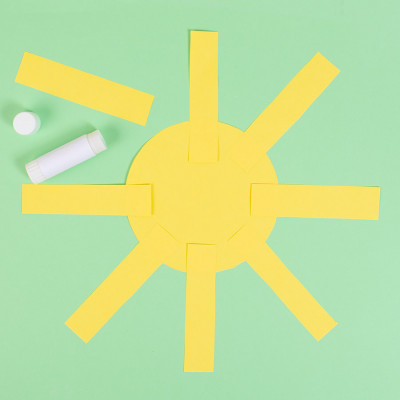 2
Cut out eight yellow stripes and attach them as sun beams.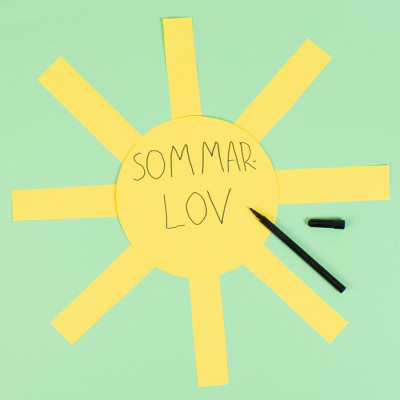 3
Write summer holiday in the middle of the sun with a fibre pen.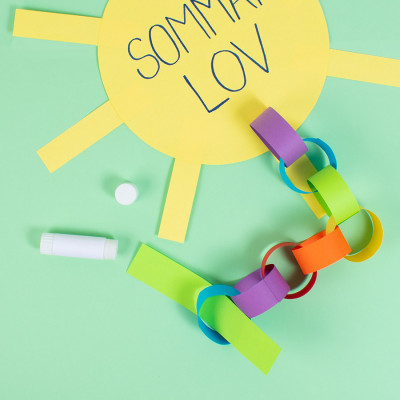 4
Cut out stripes in different colors, as many as there are days lef to your summer holiday and attach them to the sun like a garland.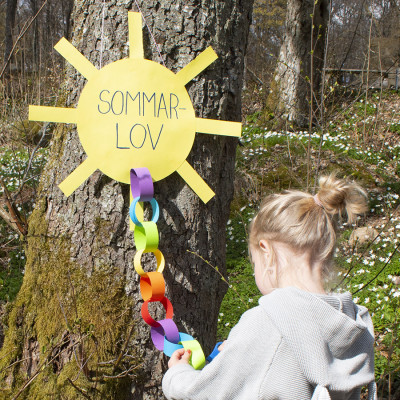 5
Now cut the colorful stripes off one a day. When you have cut the last one it is summer holiday!
Products required