Decorate boxes with beads
Påskpyntade askar med rörpärlor. Superfina att ge bort i påsk! Pärla ditt eget påskpynt och se tipset här! Nr. 5
Time required: 30 min
Steps: 6
Difficulty: Average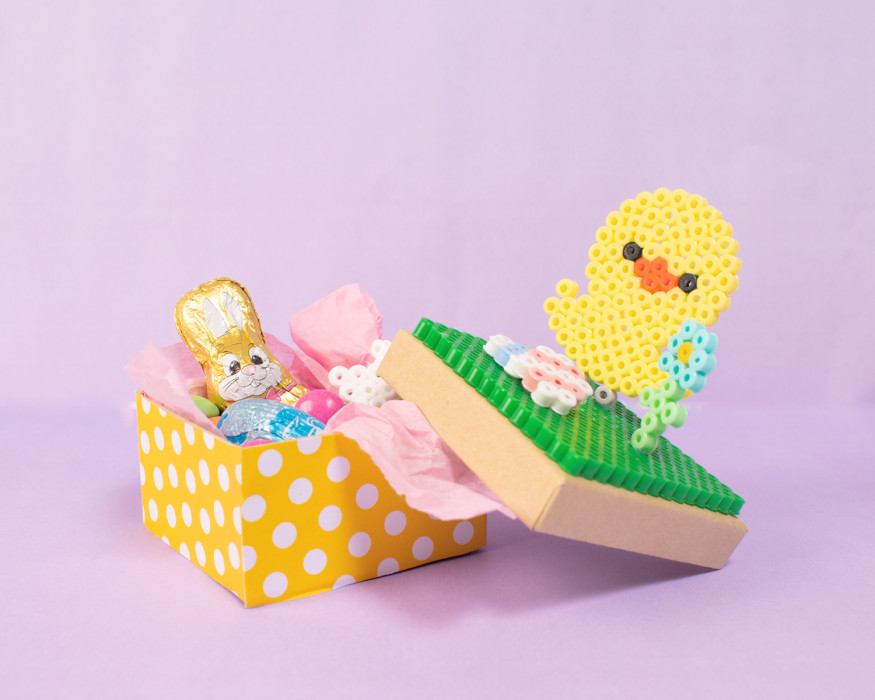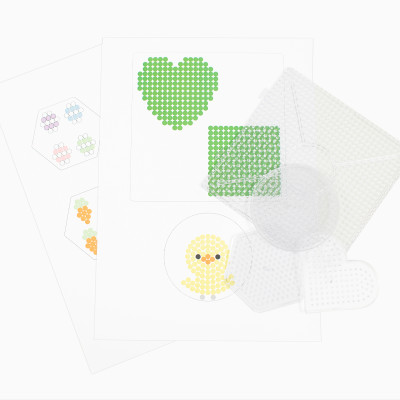 1
Print a template sheet for all the parts. You can download the PDF above.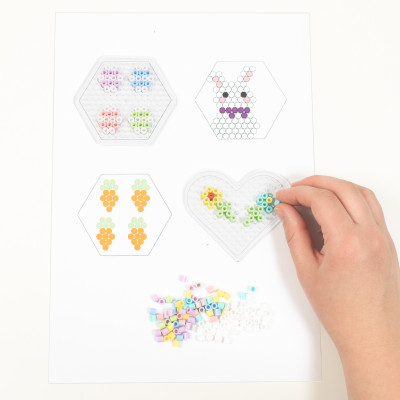 2
Place a round see-through pegboard on top and place the beads.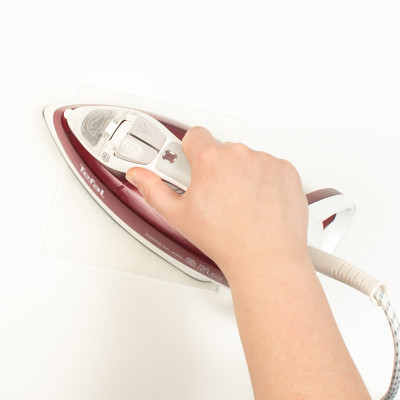 3
Cover the beads with baking paper and iron until all the beads have fused. Place someone heavy, e.g. a book, over and let them cool. NOTE! Get help from an adult when ironing. Both the iron and the beads get very hot.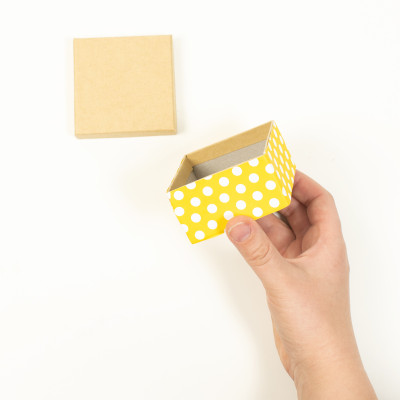 4
Glue colored paper onto a box.
5
Glue a green plate as bottom on the lid and then glue the figures on top.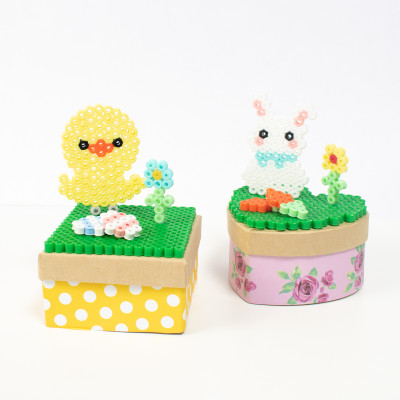 6
Done! Fill with candy or other surprise.
Products required