Decorate your own christmas tree
Mycket roligt julpyssel med papper. Sätt ihop och dekorera din egen julgran så som just du vill ha den! Varför inte göra en varsin i familjen? Nr. 193.
Time required: 30 minuter
Steps: 4
Difficulty: Easy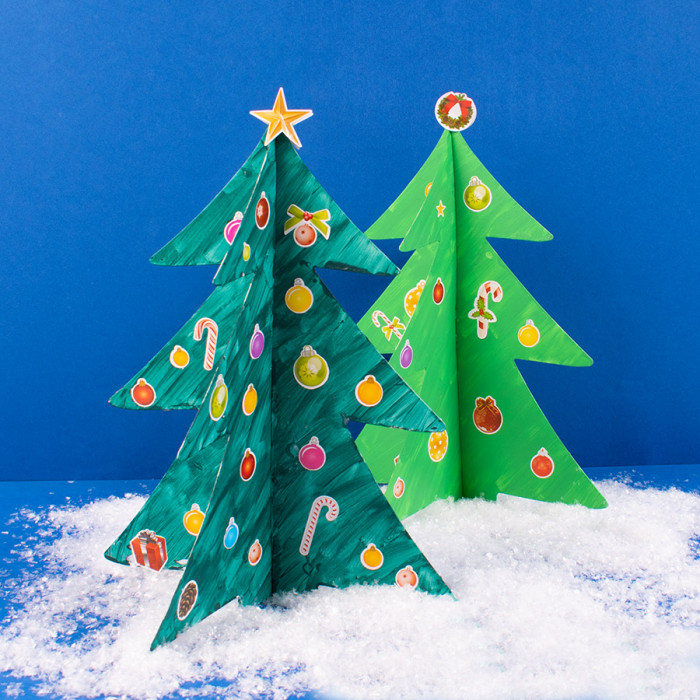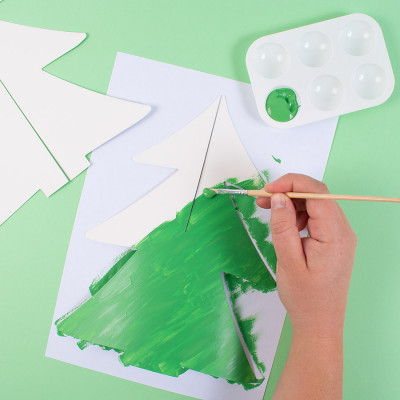 1
Paint or color in the paper spruce.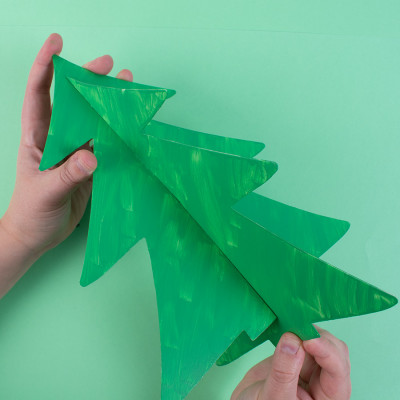 2
Put the christmas tree together.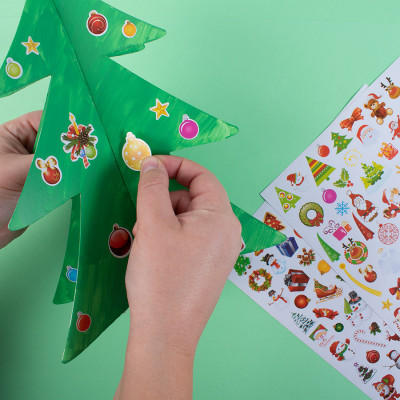 3
Decorate the christmas tree with christmas stickers.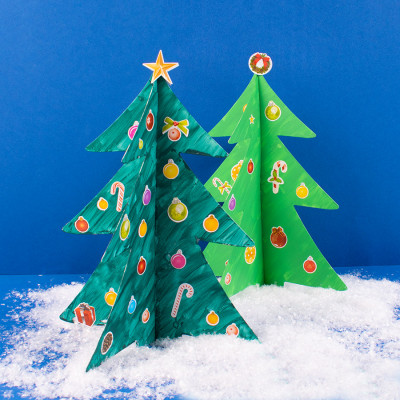 4
Done!
Products required