Sparkling wind chimes with pearls
Time required: 40 min
Steps: 5
Difficulty: Average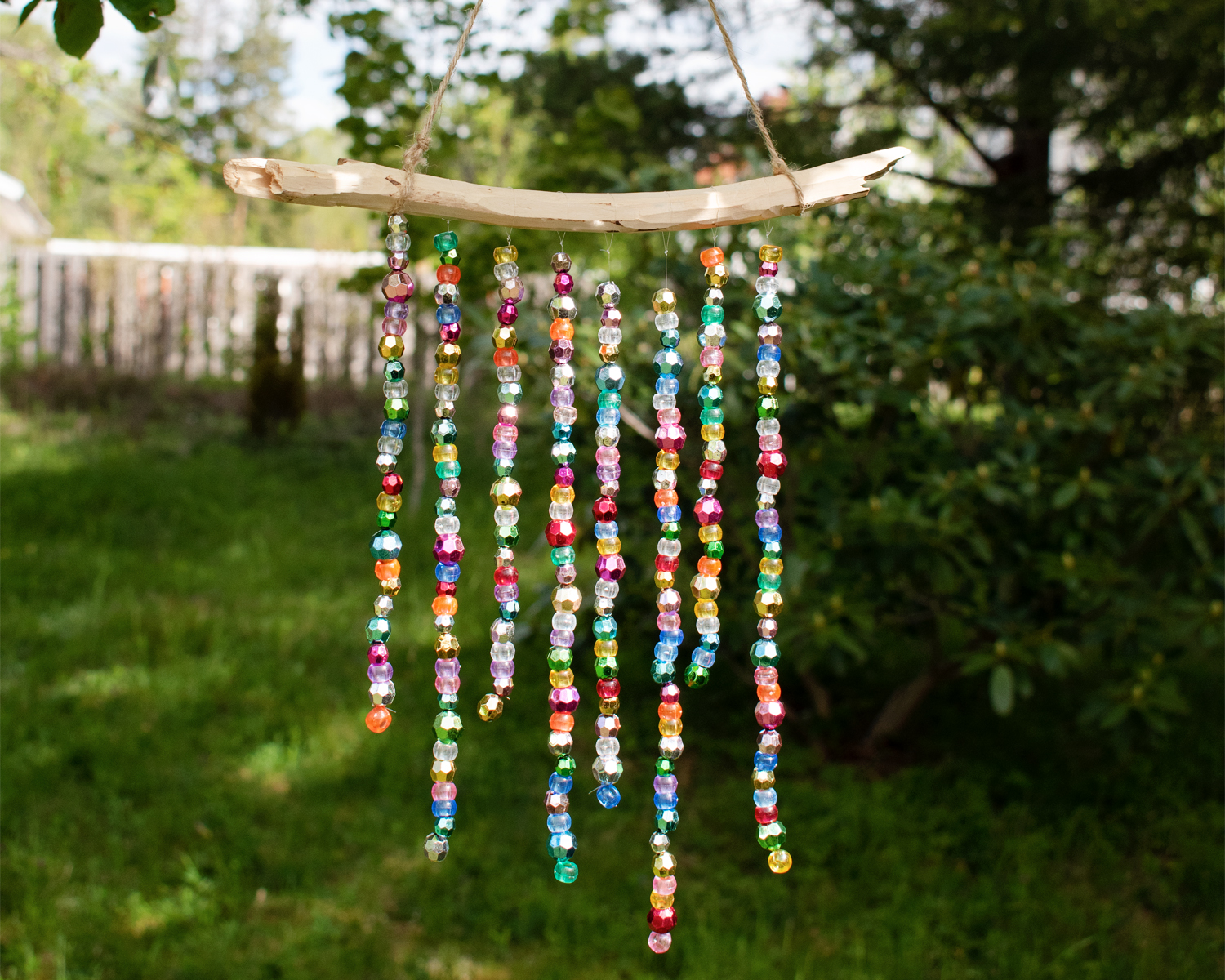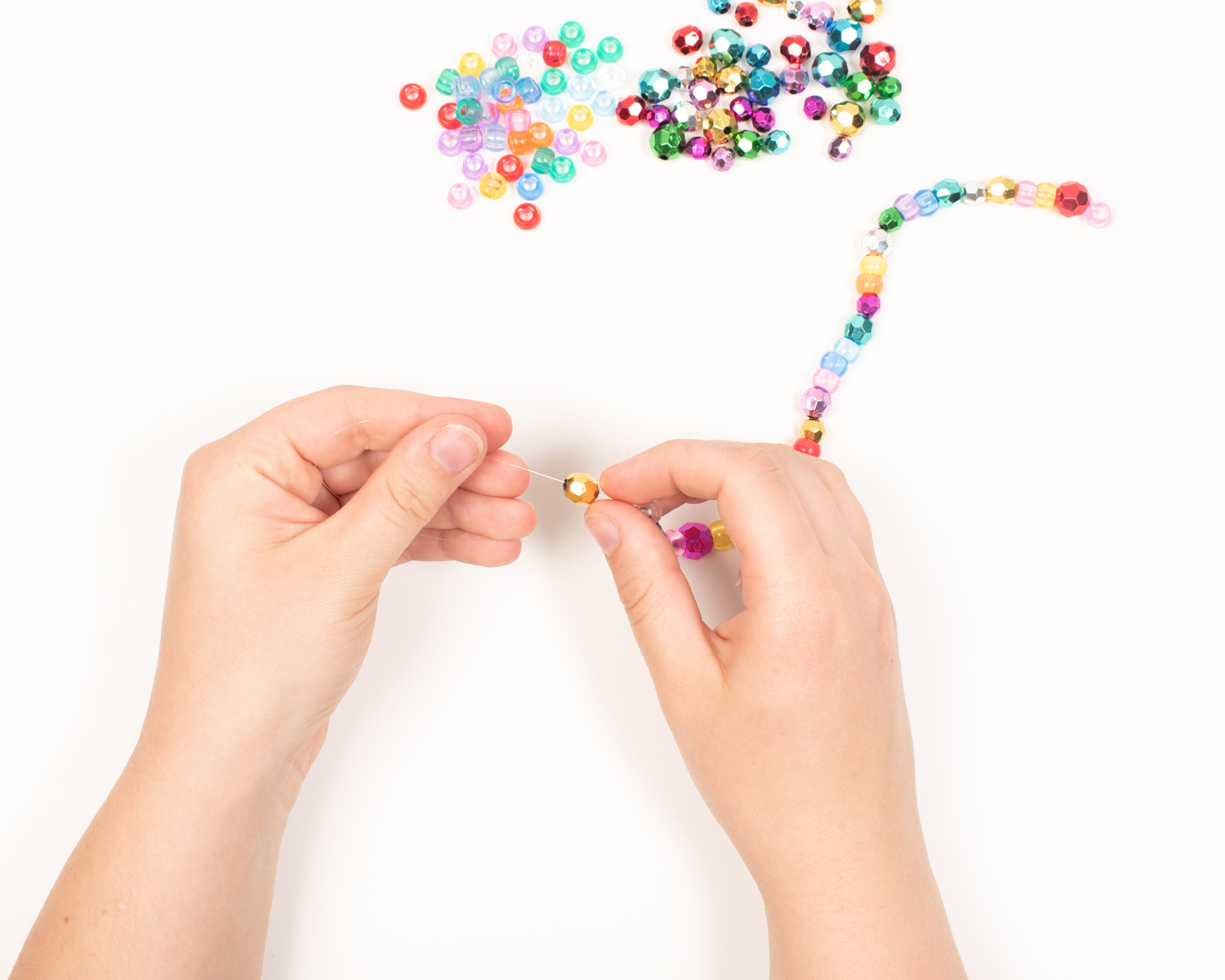 1
Tie a bead onto a piece of nylon thread and thread on beads.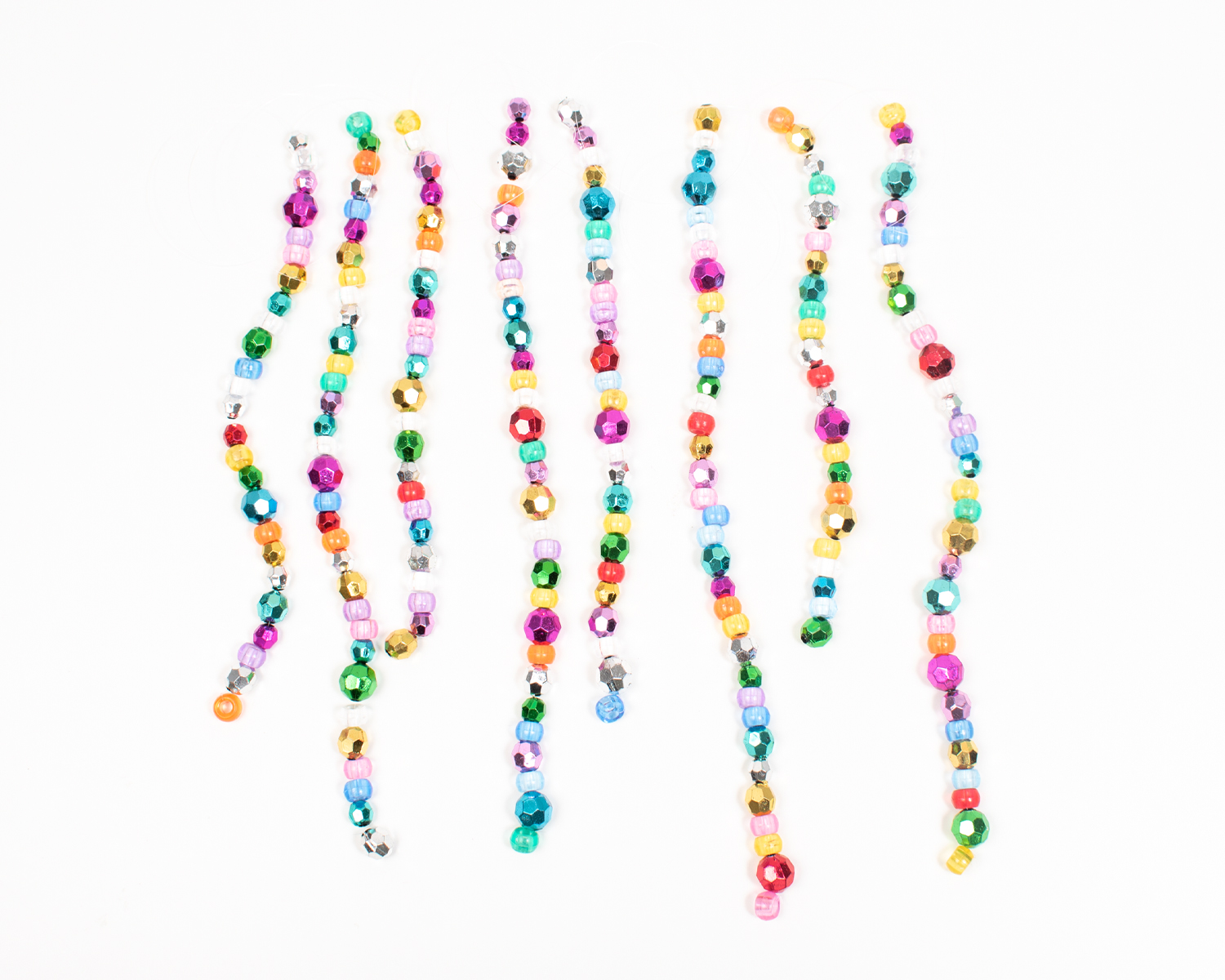 2
Make several threads with beads of different lengths.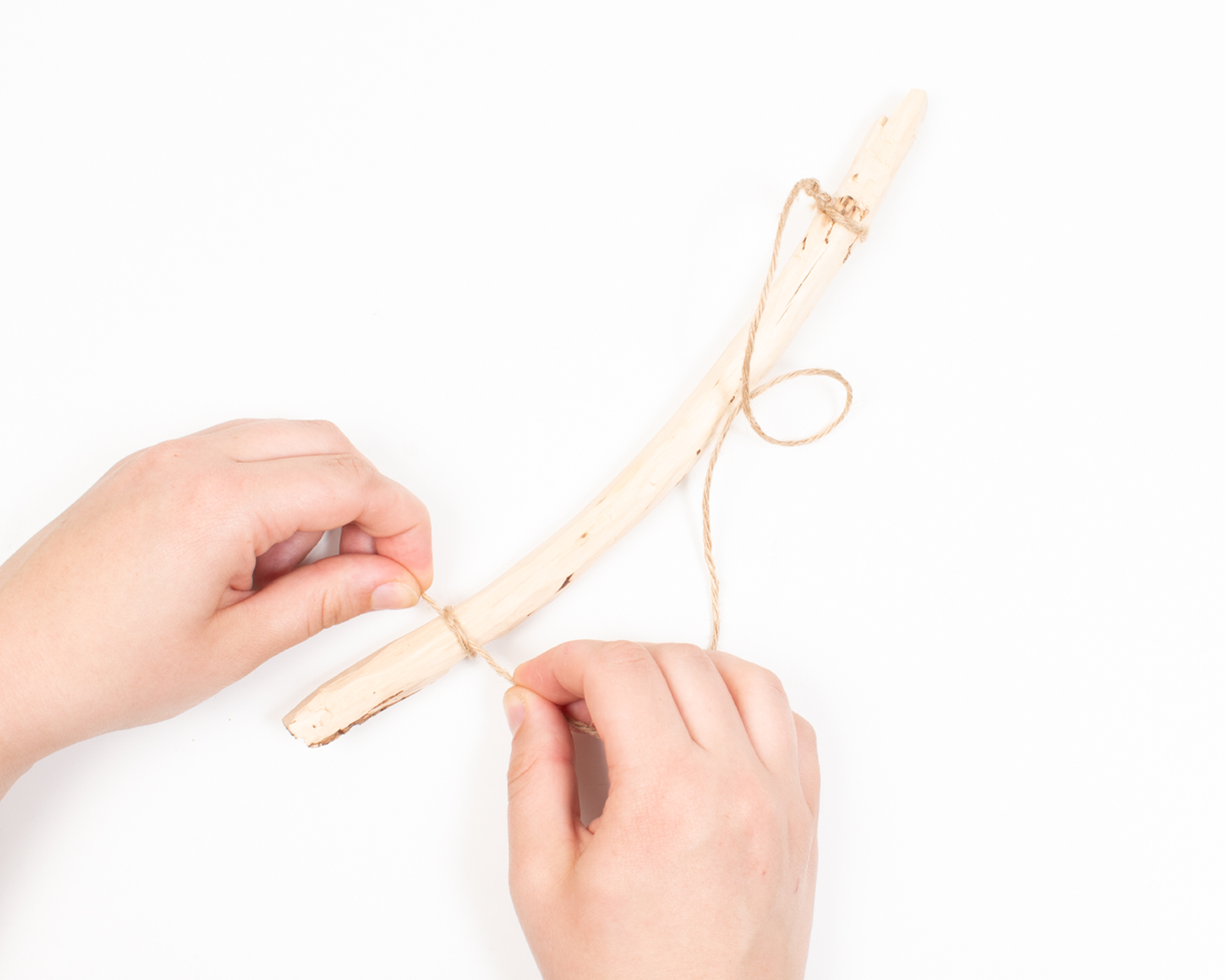 3
Tie a piece of string to a stick.
4
Tie the bead threads to the stick.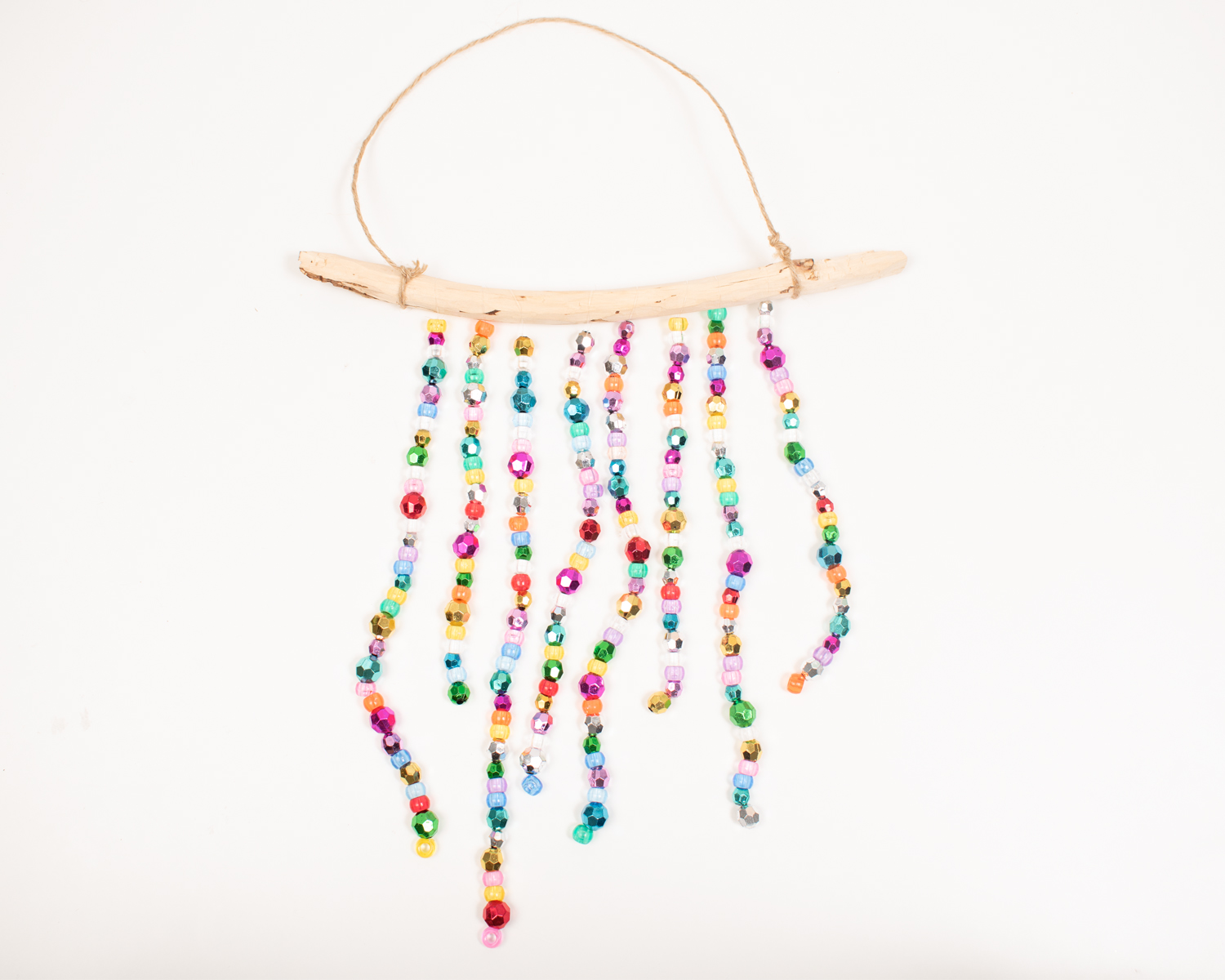 5
Done! Hang in the window or in the garden and see how the beads sparkle in the sun.
Products required